"Thank you again for all your work and support with last Friday's conference. It was a big success"
Ingrid Lourens, Crowne Plaza Docklands
Projector Hire London
Hiring a projector for a big event or presentation is a significant decision. Choosing the right one with the power and capability to provide good images, even where the darkest shades are involved, is essential.
We provide various projectors suitable for every setting, from small boardrooms to large auditoriums, exhibition display areas, training rooms and theatres. The projectors are perfect for all events, including presentations, conferences, promotions, exhibitions and business meetings. Whatever the occasion, we have the projector to suit your purposes.
Our projectors can be provided with rear and front projections. Rear projections are increasingly popular as it avoids the risk of people's shadows when walking past at conferences, fashion shows or festivals. We can advise on the best projectors to cope with long or short distances from the projector screen and for film shoots or window displays where images can be projected onto backdrops.
All our projectors are top-quality brands, such as Panasonic and Optoma, and incorporate the latest technology. Light quality varies from 3,200 lumens to 31,000 lumens. Our projectors are all high specification IOS, Android compatible, environmentally friendly, and low energy, yet offer maximum brightness and reliability, providing good visibility for everyone in the room. Minimal cabling is required.
Our qualified, skilled team of Audio Visual Specialists will advise on the type of projector to suit your requirements and its suitability to link with your projector screen. They can also advise on lighting around the projector to create moods and atmosphere without damaging the high-definition projector light quality.
We stock matching projector screens, lighting and audio equipment, and a range of microphones and stage sets to provide a bespoke package if required.
Every piece of equipment is thoroughly tested and checked before hiring, and projectors are provided with remote controls, cables and manuals (just in case you forget our instructions!). We are always available by telephone 24/7 if you need us.
Contact us now for immediate assistance in choosing the projector and any accessories you need for your presentation. We guarantee to have the equipment that you need and the service that you require to make your event successful. This can be arranged if you want to hire our Audio Visual staff to set up and use the equipment on your behalf. We are here to help you.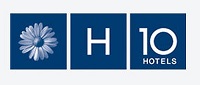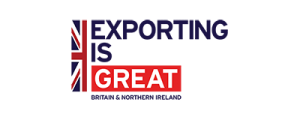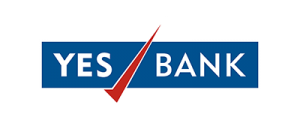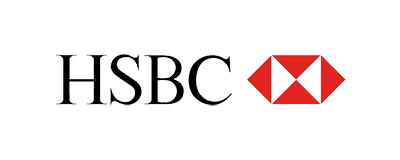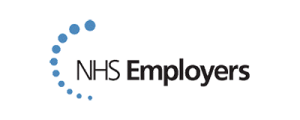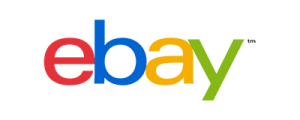 DATA PROJECTOR HIRE
OUR EXTENSIVE HIRE RANGE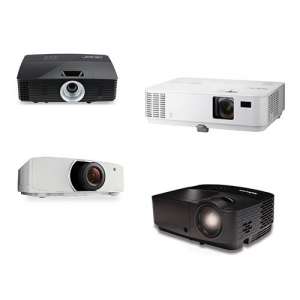 Full HD Desktop Projectors
We stock an extensive range of desktop projects ideal for smaller meetings, events and breakout rooms. These projectors are portable and reliable, from 3,200 lumens up to 4,500 lumens. All of our projectors are Full HD as standard.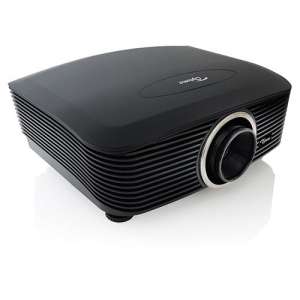 Optoma EH505 HD Projector
The EH505 is designed predominantly for Audio Visual Hire and Event Rental companies, requiring reliability for demanding environments. WUXGA and 5000 lumens deliver bright, crystal-clear images with ultimate reliability and portability. At Audio Visual Productions, we also stock an extensive lens range for all our projectors.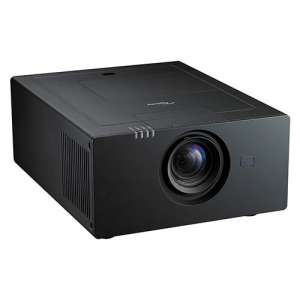 Optoma EH7700 HD Projector
The Optoma EH7700 is the distillation of projection expertise that evolved into a product designed exclusively for audio-visual hire companies and demanding professional applications. The Dual-lamp, WUXGA, and 7500 lumens deliver bright crystal clear images, ultimate reliability, and 24/7 operation to ensure that this is a projector you can rely on for your event. Get a quotation from Audio Visual Productions today at 0207 177 3405.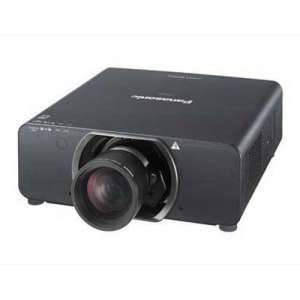 Panasonic PT-DZ110 HD DLP Projector
The Panasonic PT-DZ110 features reliable dual-lamp technology with 10,600 lumens of brightness. WUXGA resolution with built-in HD-SDI, HDMI, and DVI inputs. Geometric Adjustment and Edge Blending are also equipped for projections onto curved and extra-wide screens. Perfect for seminars and events.
FOR EXPERT ADVICE, CALL US: 0207 177 3405