"I just wanted to say a BIG thank you for your help in preparing for our event yesterday."
Kimberly Button, Pegasus PR
Plasma and LED Monitor Screen Hire
Plasma screens offer a smooth presentation surface, including conferences, exhibitions, events and boardrooms. They represent cutting-edge technology designed to enthral and captivate audiences and can provide backdrops to live presentations and a way of presenting information about a company or products.
Plasma screens can also be used in video walls to enable large audiences at festivals and concerts to view what is happening on stage. The size of a plasma screen means that it can provide maximum coverage to the broadest possible audience no matter where they stand within a room or outdoors.
They are ideal for dealing with awkward-shaped rooms as an extra screen can provide the additional visibility needed by an audience. It is a cost-effective display method with bright, clear-cut images.
Plasma Screens offer wide viewing angles suitable for any event. Every screen provides high resolution, and high contrast levels making them ideal for presenting videos and PowerPoint presentations.
They are lightweight and portable and easy to install anywhere, inside or outside a building. As the screens are slimline, they are also space-saving and require far less space than a traditional projector screen. The screens vary in size between 32" and 152" wide. Each screen incorporates a Unicol or Screenstalk floor stand. All cabling, connectors and accessories are provided.
All the screens are fully serviced and renewed regularly. We only provide the best, most high-quality plasma screens offering perfect images and high resolution.
Audio Visual hire of Plasma Screens enables you to enjoy the benefits of cutting-edge technology provided by a highly reputable company. We guarantee to supply equipment that matches your needs exactly.
We can help you choose the best product for your use, and will always ensure that you are fully trained in their use before signing them out. Our Audio Visual technicians can be hired to install and operate them during your presentation.
Contact us now for assistance and advice. Plasma screens can be hired independently or as part of a more comprehensive Audio Visual package complete with staging, projection equipment, sound and lighting.
Our flexibility in terms of product choice means that we can satisfy all creative and technical requirements. At the same time, our experience and skills can suggest ways of using plasma screens that you might not otherwise have considered.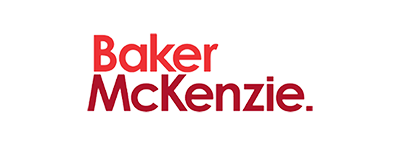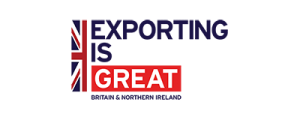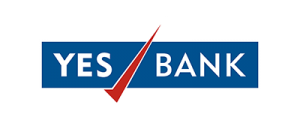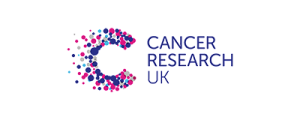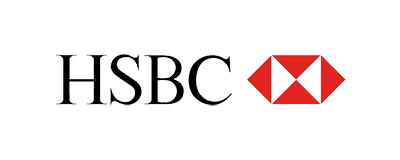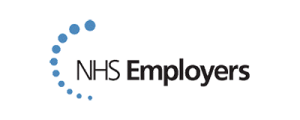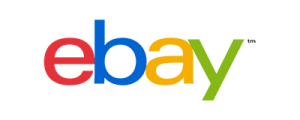 PLASMA & LED SCREEN HIRE
SOME OF OUR STOCK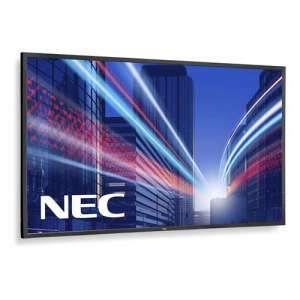 NEC V423 42" Monitor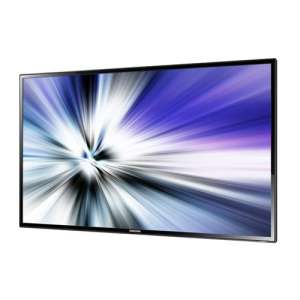 Samsung ED46 48" Monitor
Samsung ED46 Series displays are ideally suited to various business environments and demands, with several advantages—the high level of reliability under rigorous conditions. Optimized display connectivity offers RS-232C connection that provides a simple way to link multiple displays for access to broader range of digital content. Ideal for exhibitions and events.
Contact Audio Visual Productions for a quotation on 0207 177 3405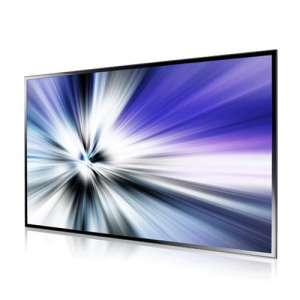 Samsung ME65 65" Monitor
The Samsung ME65B offers a lightweight display designed for commercial and rental customers looking to reduce energy spend. The Full HD display comes equipped with a good selection of inputs. Request a quote today.
FOR EXPERT ADVICE, CALL US: 0207 177 3405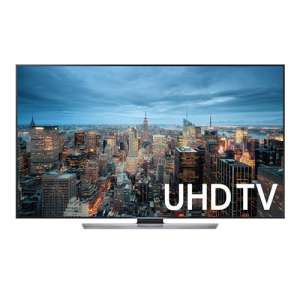 Samsung 85UHD 4K 85" Monitor
The Samsung Ultra High Definition 85″ display showcases the highest picture quality, displaying images in lifelike UHD resolution on a commercial-grade glossy panel. With significant impact on sight, this is the perfect large screen for corporate events. Get a quote from us today.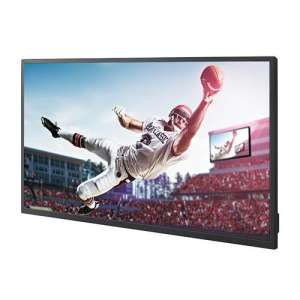 Panasonic TH-103PF103″ 103" Monitor
This huge plasma display can efficiently serve as a meeting room whiteboard or a large video poster on exhibition stands. It is an ideal large plasma display for presentations with many viewers.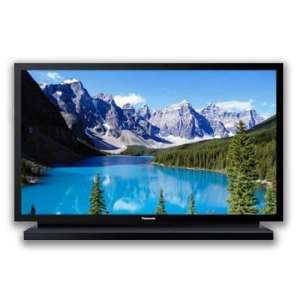 Panasonic TH-152UX 152" Monitor
The Panasonic TH-152UX is world's first self-illuminating display. Powered by ultra-high speed drive technology, the plasma display screen produces four times the amount of information (4096 x 2160 pixels) of a standard Full HD panel (1920 x 1080 pixels). Perfect for significant events. Request a quote today on 0207 177 3405.