"We were really pleased with everything and thought the day was very successful!"
Catherine Reeves, Designers Guild
Conference Set & Stage
Conferences are fantastic promotional techniques for your business. Holding a conference is guaranteed to attract attention of a vast audience. Getting it right from the beginning is crucial. Every detail counts.
We know how important this event is to your business. With over 20 years of experience dealing with conference sets and staging within various venues, we have the experience and expertise required for such projects. We believe there is no such thing as standard conference set and stage.
Every conference has different requirements regarding location, room layout, corporate colours, design concept or equipment needed. This is why we always personalize conference sets with your corporate image and create bespoke designs.
Our warehouses contain vast equipment including stage barriers, display systems with integrated speakers and portable, lightweight staging in various sizes. Our experienced staff can help you choose the ideal products for your venue, and will assemble them on-site.
All the products match health and safety standards. We can blend the staging into backgrounds that involve technical equipment such as video walls and projection screens. We can even provide accessories such as lecterns and microphones.
Bear in mind the size of your venue when deciding on conference sets and staging. So many variables need consideration to provide the best environment for your conference.
It may be that seating has to be adjustable to ensure maximum use of space, involve lower heights for children or young people, it might just be a simple podium on a stage for a presentation or the conference room is being used for a variety of functions within the event such as talks, seminar space or breakfast meetings. The design may need to be very flexible.
It is essential to consider sight lines for both audience and presenters. As preferred suppliers at many top conference venues, hotels and historic buildings we may already possess the full specifications for your proposed platform thus enabling us to help you choose the best equipment and staging for your conference.
Talk to us while your project is still in the design concept stage to obtain maximum benefit from our services. Even if you need conference sets and staging at the last minute – we can still help. We await your call.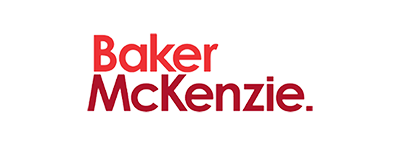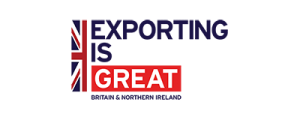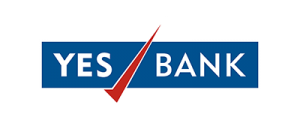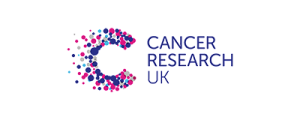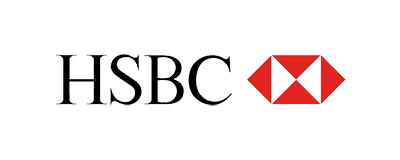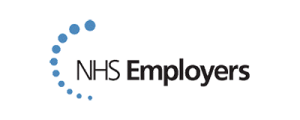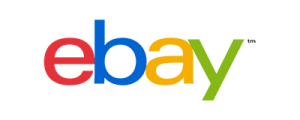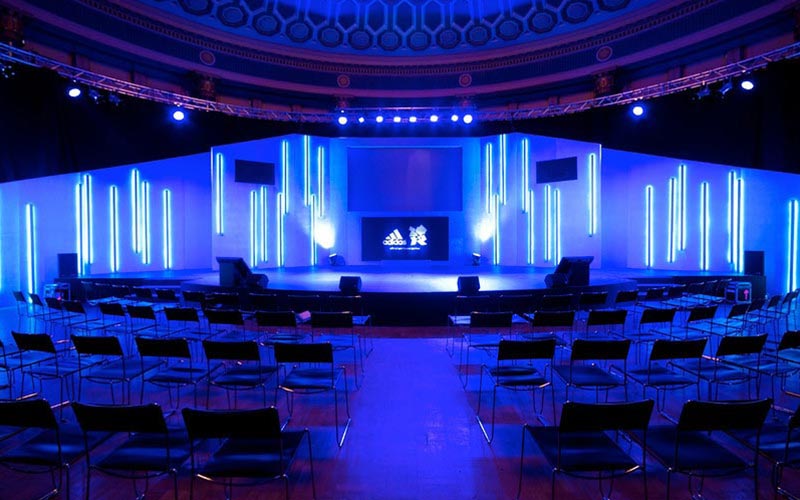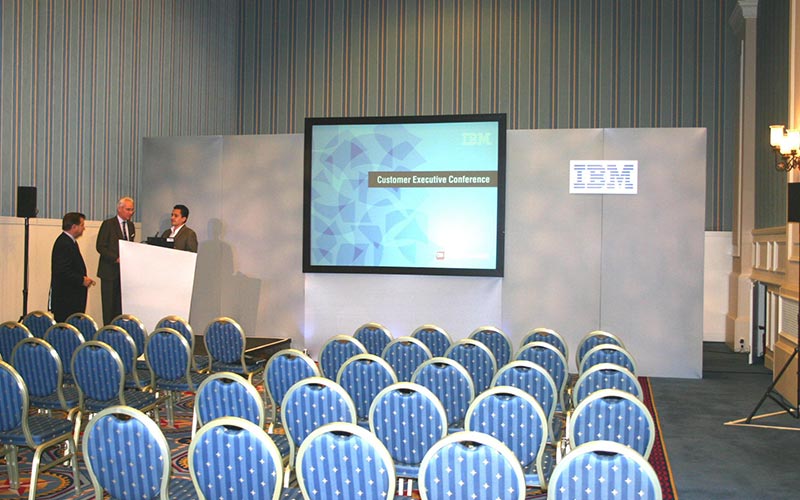 FOR EXPERT ADVICE, CALL US: 0207 177 3405