"Our event was a fantastic success, and we would highly recommend AV Productions as a key partner for anyone planning an event."
Victoria Davis, AMV BBDO
Simultaneous Interpretation Hire London
Making events accessible to everyone is important. Delegates to conferences, exhibitions, boardroom meetings may come from all over the world – and not everyone speaks fluent English.
Audio Visual Productions has one of the largest stocks of interpretation translation equipment in the UK and have developed specialist expertise in the provision of translation facilities. We frequently supply equipment for use throughout the UK and in Continental Europe. A typical event is the YMS Youth Festival involving over 1500 delegates from across Europe bringing together people pioneering movements and ideas within the youth sector. Many different languages were involved, and everyone needed full, concise understanding of the subjects being discussed. Being able to hear the proceedings in their own native languages made a tremendous difference to the success of the event.
The provision of translation booths can be crucial in ensuring that every delegate to an event is able to fully understand everything that is being said. These are very complex booths providing space for two translators per language, connecting with infra red systems driving light weight headsets used by the delegates. Extremely discreet in appearance, translation booths can be easily tucked into a corner or placed at the back of a room.
Other facilities that can be provided include transmission systems, conference microphones so that interpreters can accurately hear and translate delegates words, lapel microphones so that delegates can obtain accurate translations wherever they happen to be within the conference area, headsets, and tour guide systems which are ideal for multi lingual meetings or for people on the move and can be easily operated without any prior knowledge of the equipment.
The translation facilities can allow for pre-recorded messages to be played in as many different languages as necessary so as to enable visitors at an exhibition to find immediate answers to any background questions. It is also possible to record events and the translation to provide a permanent record.
We can provide technicians to use the equipment throughout the event to ensure optimum quality for clear and natural speech as they constantly check balance and audibility.
All the equipment can be quickly assembled on site and provide good work space within a professional environment.
We also have a large database of interpreters on our books. Built over the last 20 years, our interpreters can cover most world languages. Our interpreters are broken down into language and specific area expertise such as finance and politics, so are sure to have the right interpreter for your event.
Contact us now to discuss your specific requirements. Even if it is at very short notice, we can find solutions that will ensure your delegates receive perfect communications every time throughout your event.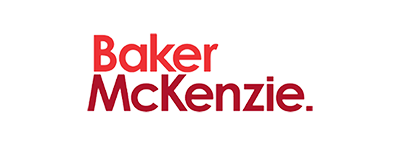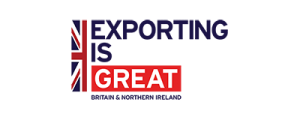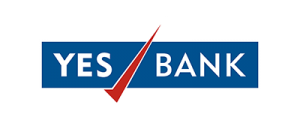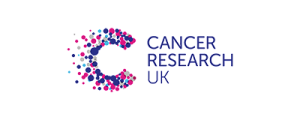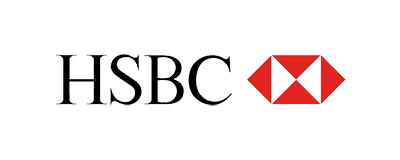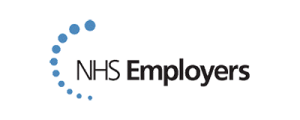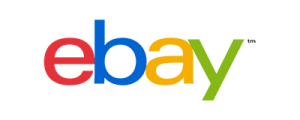 SIMULTANEOUS INTERPRETATION HIRE
THE ESSENTIALS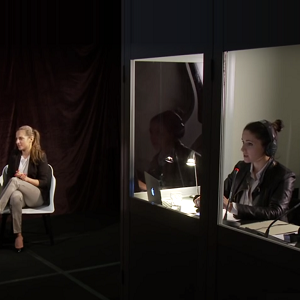 Simultaneous Interpreters
We have an impressive portfolio of interpreters at EMS Audio Visual Hire. Our interpreters cover most world languages and are competitively priced. Ask us for a quote today.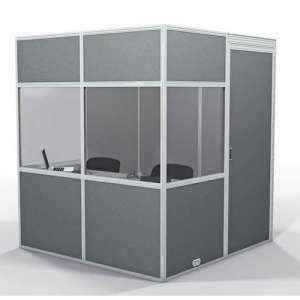 Interpretation Booth
Delegate Integrus Infra - Red Reciever
Multi channel, volume control & lightweight headphones. At EMS Audio Visual Hire, we keep thousands in stock for quick delivery. Contact us today.
FOR EXPERT ADVICE, CALL US: 0207 177 3405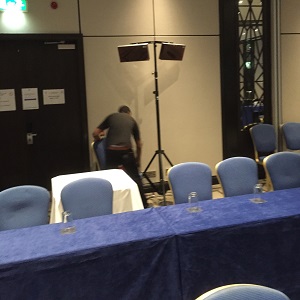 Interpretation Infra-Red Radiator
Integrus high powered infra-red radiator to ensure the translation is distributed in the event room.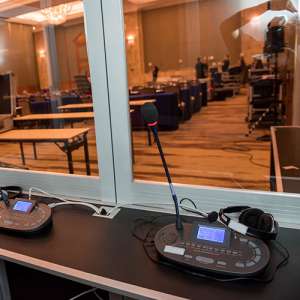 DCN Interpreter Central Control
We always supply two DNC Interpreter Centre Control units per translation booth, so each interpreter has their own unit. They can then control their own sound levels, so they can provide a better service to the client.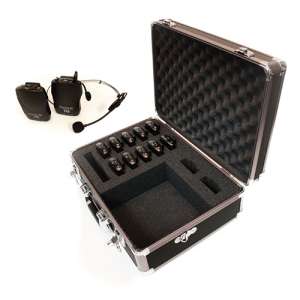 Tour Guide System
Our tour guide systems operate on 863 – 865 Mhz, so do not interfere with the infra-red interpretation system. These are perfect for smaller groups. They are also ideal for tours as the system is self powered and does not need a static power supply.