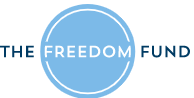 I wanted to thank you for providing A/V services last night for our event. It was a success, and that was in large part to the A/V working perfectly.
Nuri Weitzman  /  The Freedom Fund

Thanks for all your support with our event last week. It was a great success.
Jo Foster    /  Designers Guild

Please do pass on our thanks to all your guys. They were really helpful and made
sure everything went like clockwork.
Jon Gill /  London City Mission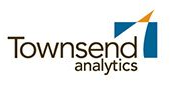 Just wanted to say that our event went well and I must commend you on your team onsite. They were exceedingly polite and went beyond the call of duty to ensure our event went smoothly.
Sam Rhodes   /  Townsend Analytics

Many thanks for providing the equipment to me at short notice. I want you and your team to know that I am truly grateful.
Michelle Amoakohene /  London School of Economics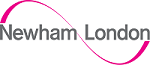 The service is excellent, staff are friendly, helpful and efficient. The flexibility of having two events at the same time in two different locations meant we were able to reach even our highest expectations.
Evangelos Vanezis   /  London Borough of Newham

Thank you again for all your work and support with last Friday's conference. It was a big success
Ingrid Lourens   /  Crowne Plaza Docklands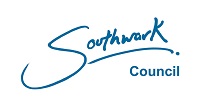 Great job on the night – as always.
Technician was perfetto! Tell him I said this. He will remember as I said it all night!
See you on our next event.
Michael Cleere   /  Southwark Council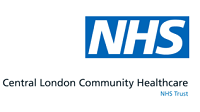 I would like to thank you and your team for making our event successful yesterday. Your technicians were superb.
Pauline Stone   /  NHS

Our event was a fantastic success, and we would highly recommend Audio Visual Productions as a key partner for anyone planning an event.
Victoria Davis   /  AMV BBDO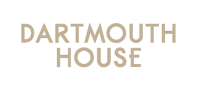 Everything went really well, client was very happy! And thank you for organising it all at short notice – much appreciated!
Aiste Lukminaite   /  Dartmouth House

Just wanted to pass on that the team who run the Sandbanks event said the technician was fantastic so many thanks for arranging.
Hannah Thursby   /  Absolute Corporate Events

The AV equipment was brilliant this week – great delivery and collection too! Thanks so much for such a smooth service!
Tess Raven   /  The Geffrye Museum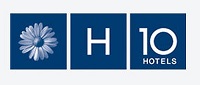 Thank you so much as usual for your collaboration. We are very happy with you 🙂
Leticia de Toro   /  H10 Hotel

We are definitely happy with Audio Visual Productions and will always come to you first with our AV Requirements.
We appreciate how reliable and dedicated your team is and we hope to continue this healthy and mutual relationship.
Jameela Douglas   /  Kingsway Hall Hotel

I just wanted to thank you and your team for all the hard work you put in to organise everything for us at The Worx.
We were really pleased with everything and thought the day was very successful!
Look forward to working with you again.
Catherine Reeves   /  Designers Guild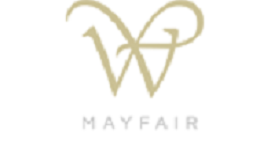 I was here when the Audio Visual equipment arrived and your colleagues were ever so friendly. We love the service you provide and have no complaints at all!
Katy Sylvester   /  Washington Mayfair Hotel

All went really well last night. The technician was great as well, so thank you for that.
Matthew Pierce   /  Waterstones
JUST A SMALL SELECTION OF OUR CLIENT FEEDBACKS